keep dreaming, San Francisco
The city that started a thousand movements has a new hotel that sparked its own. Say hello to citizenM San Francisco Union Square!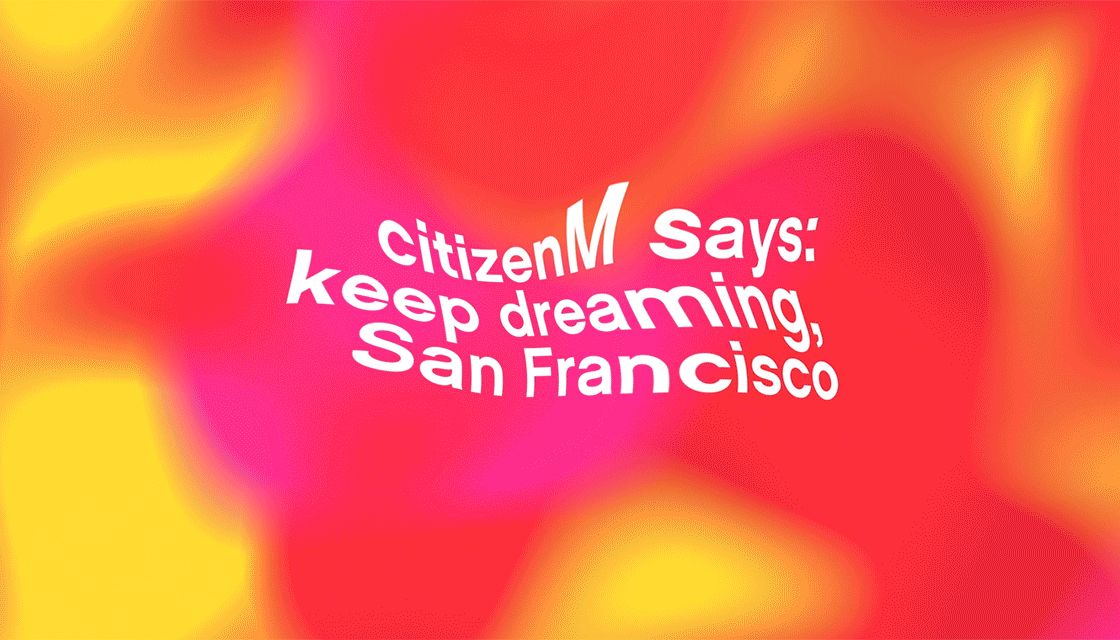 book your stay
A hotel built for dreamers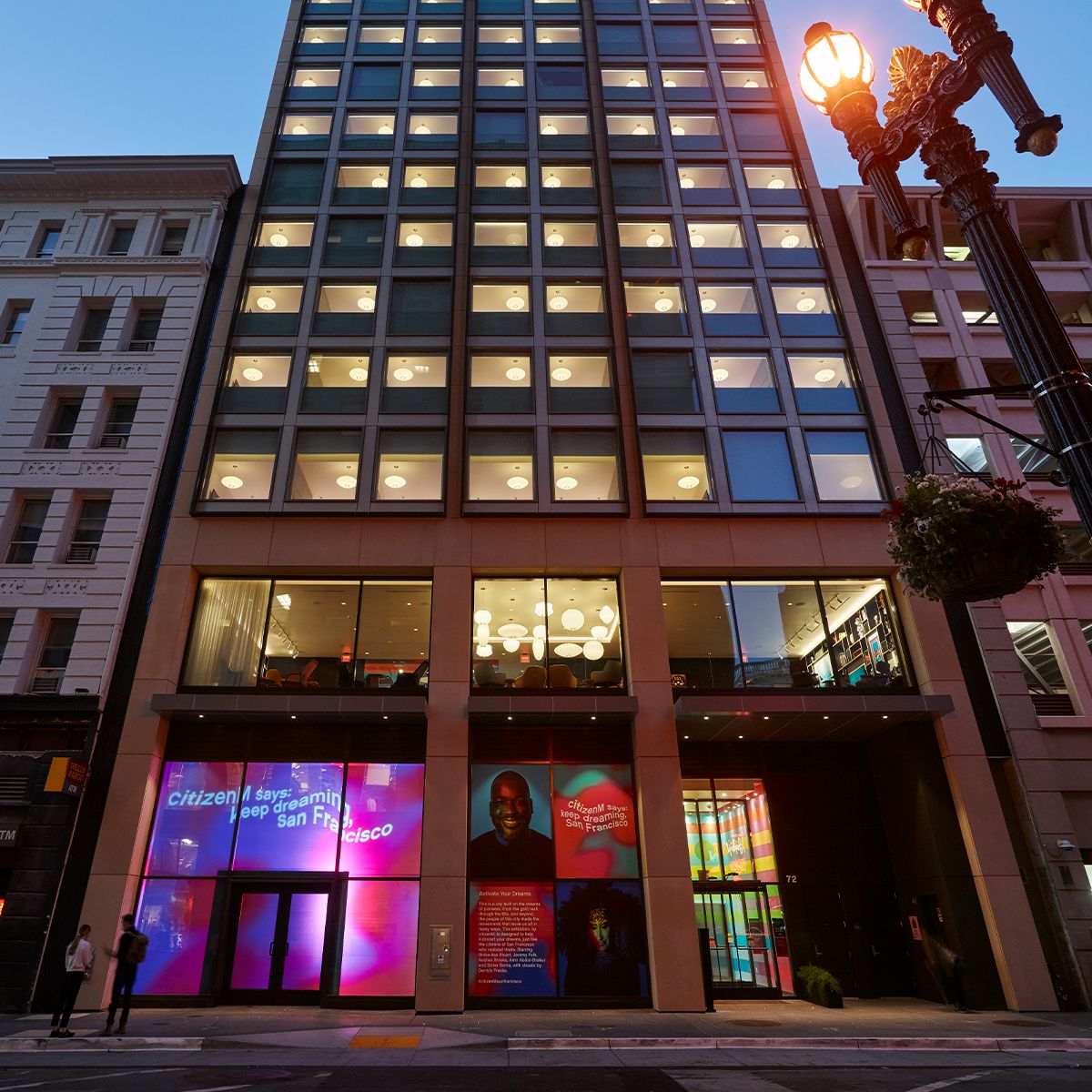 A hotel built for dreamers
San Francisco is the city of movements. Think: the 1800s Gold Rush and the Summer of Love. We started our own movement – affordable luxury for the people – in 2008. And now, we're bringing it to the Golden City by opening our first ever San Francisco hotel – a place where dreamers collide.
citizens of San Francisco
local dreamers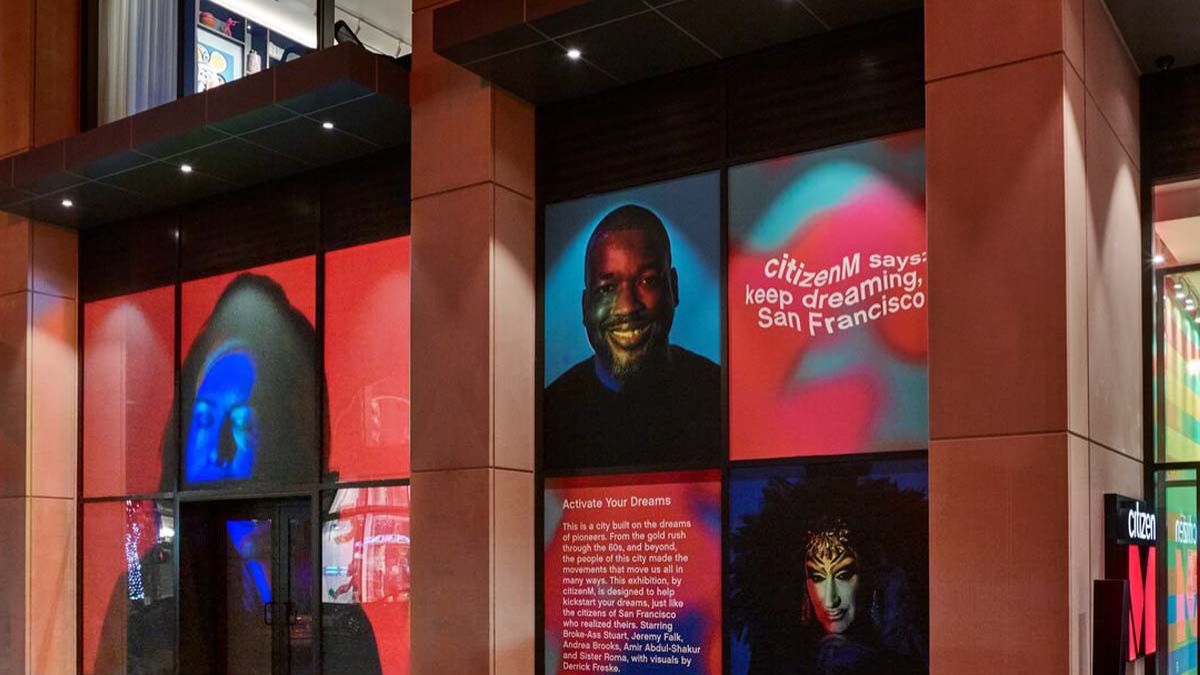 Awake or asleep, we believe dreams start movements that change the world. San Fran was built on dreamers, big and small. So what better way to celebrate the local dreamers than exhibiting them in our hotel? Meet the citizens of San Francisco!
Sister Roma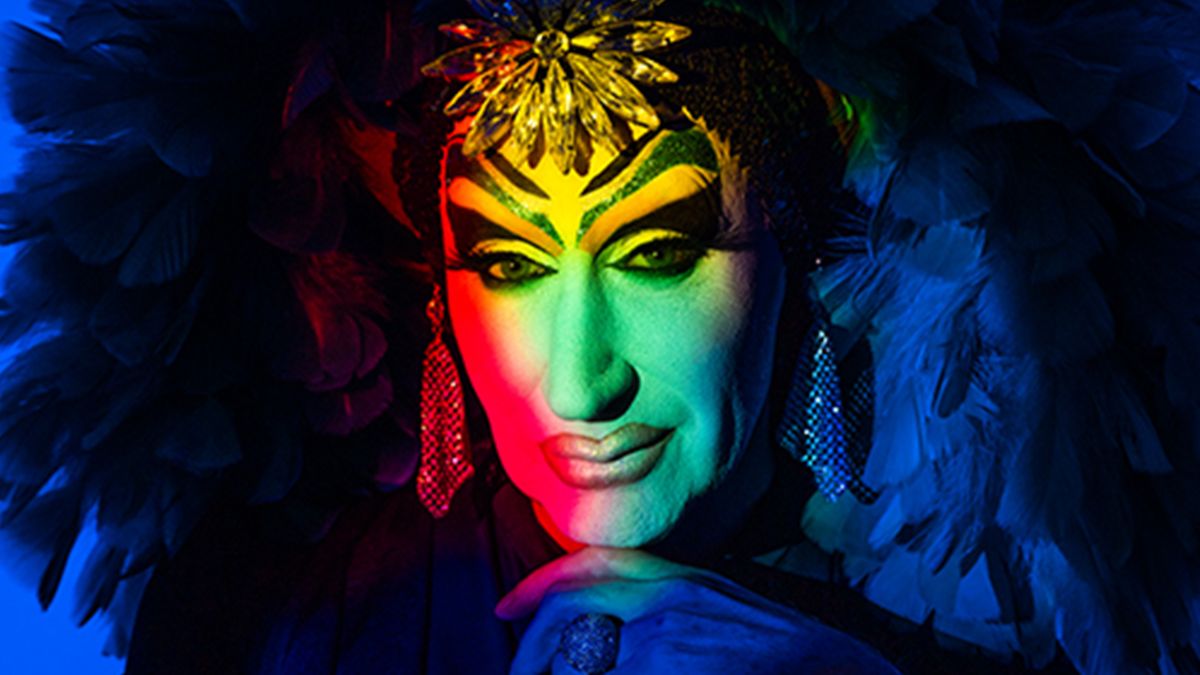 "It's where we let our freak flag fly."
What hasn't the sensational Roma done? She's an activist, fundraiser, Master of Ceremonies and glamorous clown. She's front-lining the war against HIV and AIDS, raising over $1 million for the LGBTQ+ global community so far.
Broke-Ass Stuart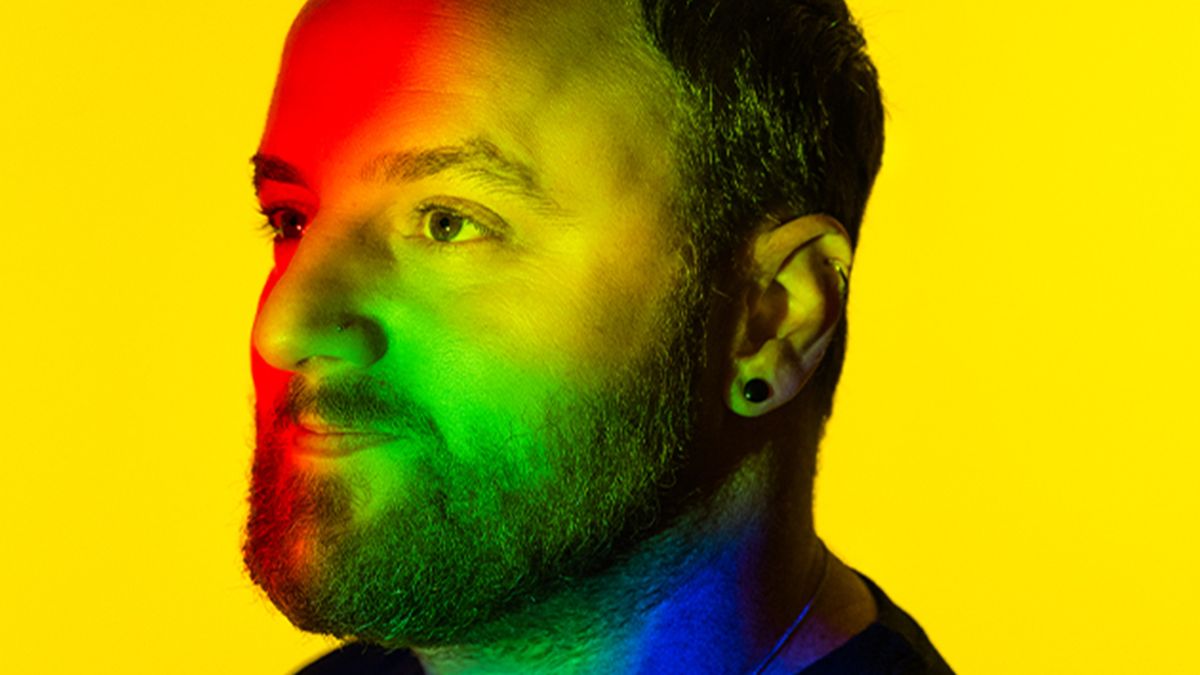 "It's a city of dreamers and believers."
His actual name is Stuart Schuffman and he's an American travel writer famous for his guidebook: Living Cheaply in San Francisco – something that's hard to do nowadays. In 2011, he released a documentary television series: Young, Broke & Beautiful. It's a must-watch!
Jeremy Falk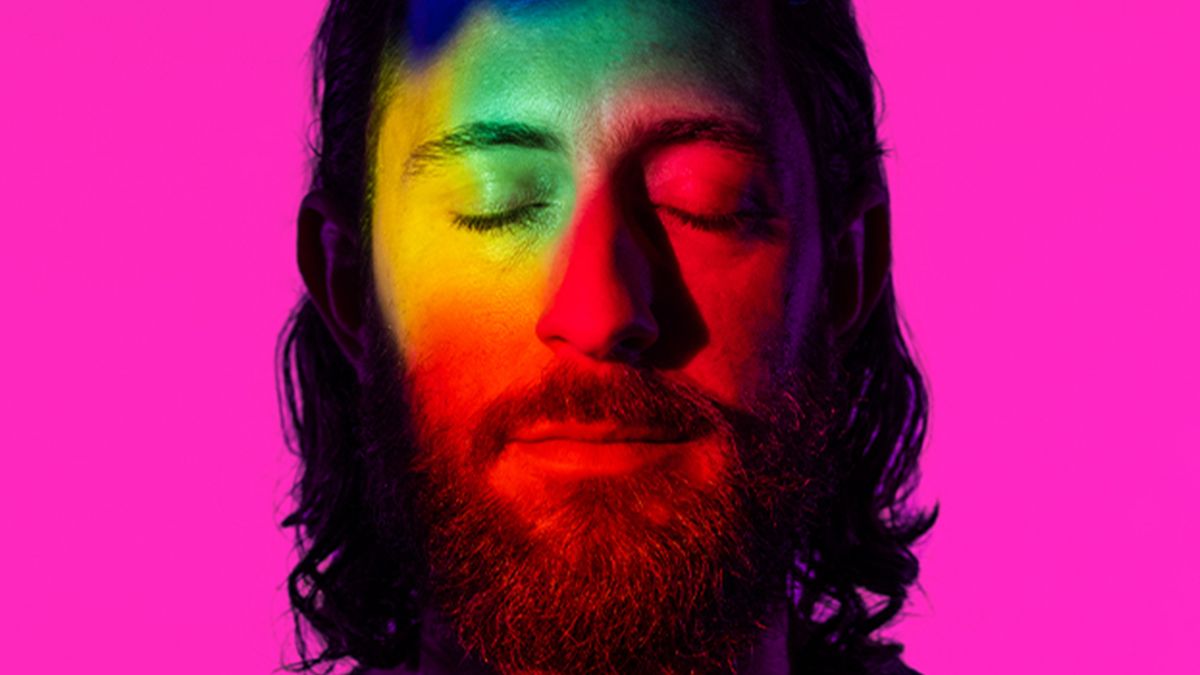 "The energy lets people dream big."
Mr Flex would be an appropriate alter ego for Jeremy. He's a mindset/embodiment teacher with over 15 years' experience in movement arts and positive psychology. His mission? To help others feel grounded, resilient and fully alive.
Amir The Photographer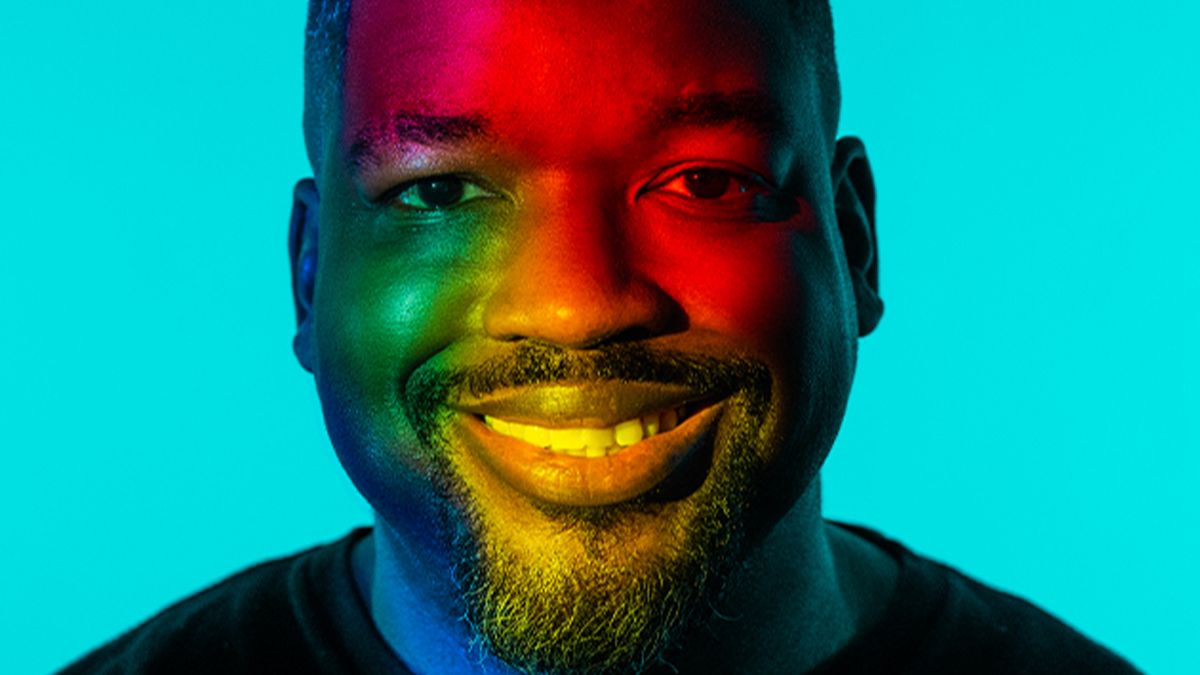 "We want to celebrate life."
The clue is in the name... Amir Abdul-Shakur captures the beauty in the Black Lives Matter movement. After his photograph of a young woman wearing a mask ('I can't breathe') went viral, his popularity with corporate brands like MTV and local curators exploded. Stay tuned for his exhibition.
Andrea Brooks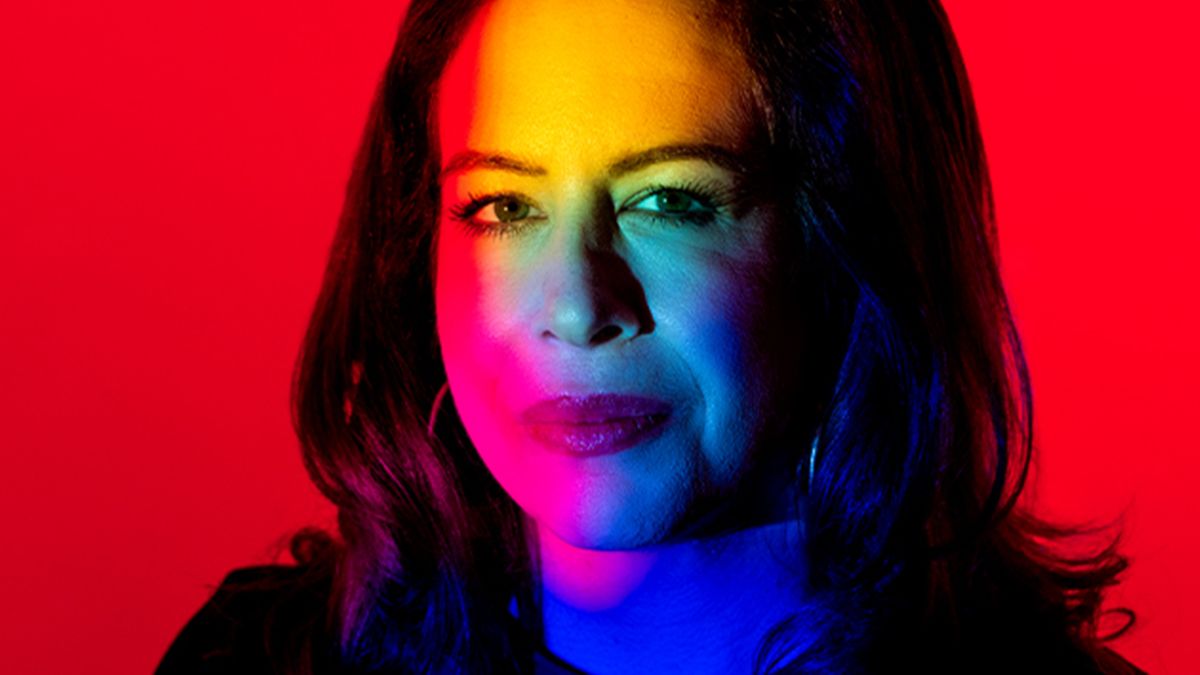 "San Francisco encourages you to be your true self."
A serial entrepreneur and lobbyist for social change, Brooks also has a passion for wellness. Following a disabling injury where cannabis was crucial in her recovery, she stepped into the cannabis space selling CBD bath bombs to replace ibuprofen and more. It's cannabis at its best.
add them to your itinerary
top 5 things to do in the city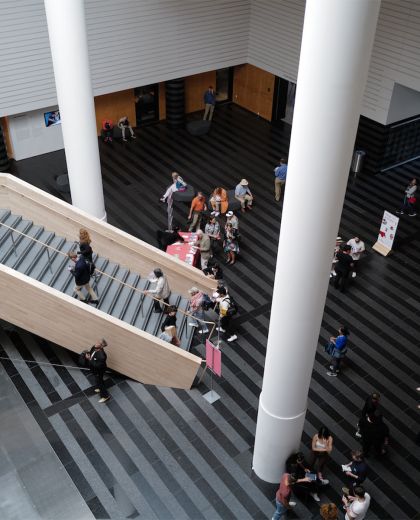 San Francisco Museum of Modern Art is best for contemporary exhibitions.
Sava was founded by our citizen, Andrea Brooks and is best for cannabis wellness.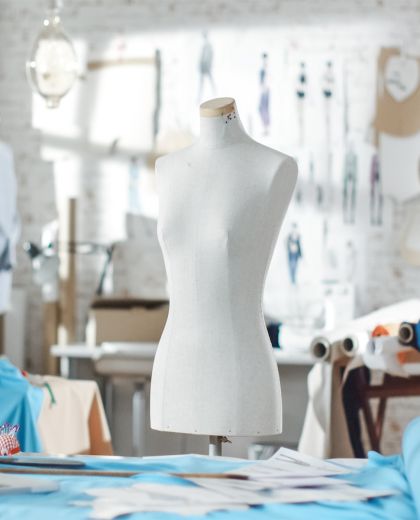 440 Brannan is best for discovering upcoming fashion designers.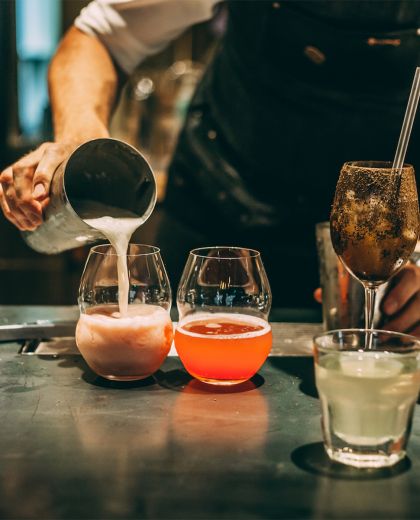 Dancing Yak is best for craft cocktails and a boogie.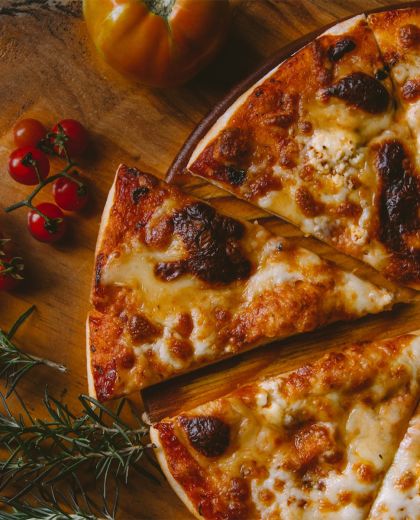 Flour + Water Pizzeria best for pizza lovers who enjoy the classics.