follow your dreams, not service scripts
make the world feel at home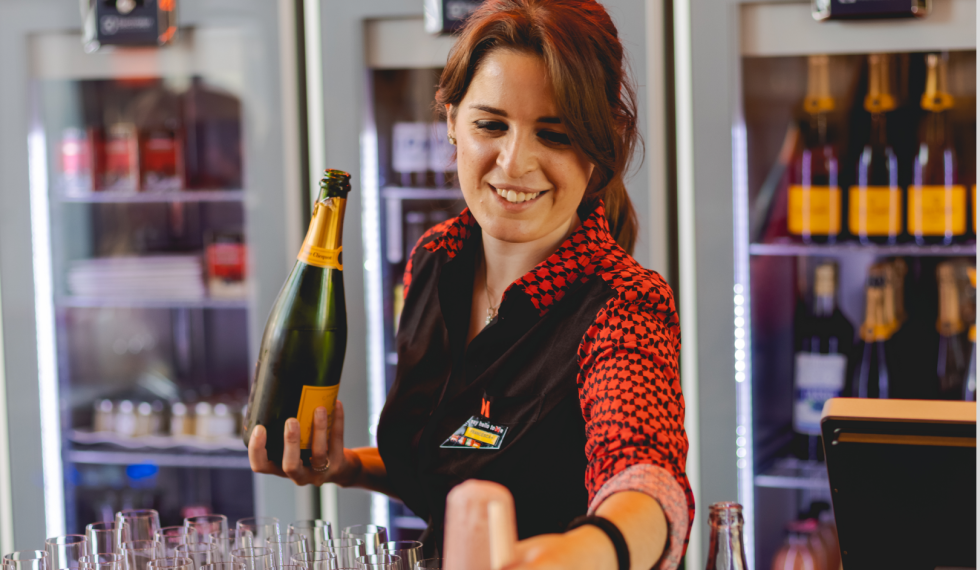 We are who we are because of our people, who make the world feel at home from Amsterdam to Taipei. Our ambassadors are hired to be 100% themselves. Skills we can teach; personalities not so much. Do you get energy from making others smile? This might be the place for you!
view our vacancies
let's meet the real you

how we hire
Like any star, our ambassadors are cast rather than interviewed. Casting Days bring together a diverse group of people for an energetic workshop in which we share stories, do assignments and collaborate with one another. We are looking for people who match our values and are naturally caring.
citizenM welcomes you all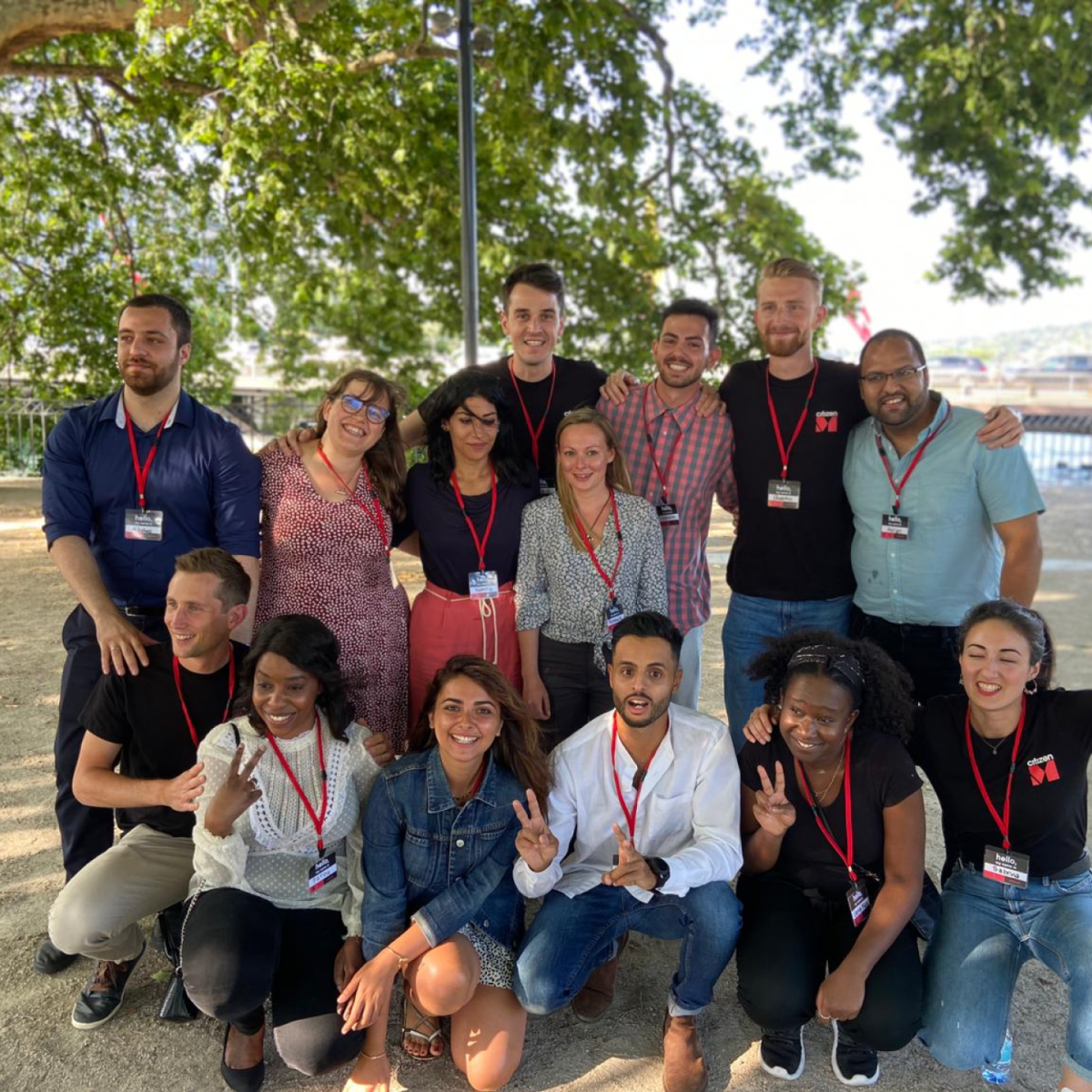 citizenM welcomes you all
Doormen in silly hats, receptionists who talk from a script? You won't find them at any citizenM hotel. We have ambassadors -- wonderful, warm people who are champion multitaskers.
what's it like?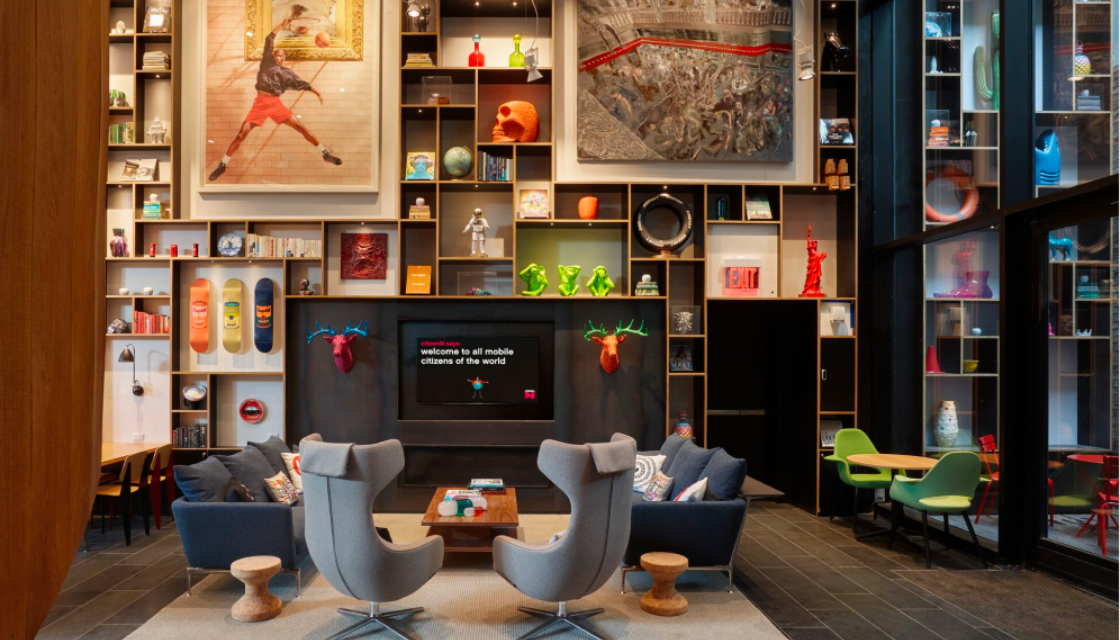 home
Our hotels are designed to feel like home. Comfy living rooms have plenty of sitting areas, books to read, and art to admire. Our signature bar is a social hub for guests to meet.
Curated playlists, scents, art and Vitra furniture add contemporary style to the friendly vibe.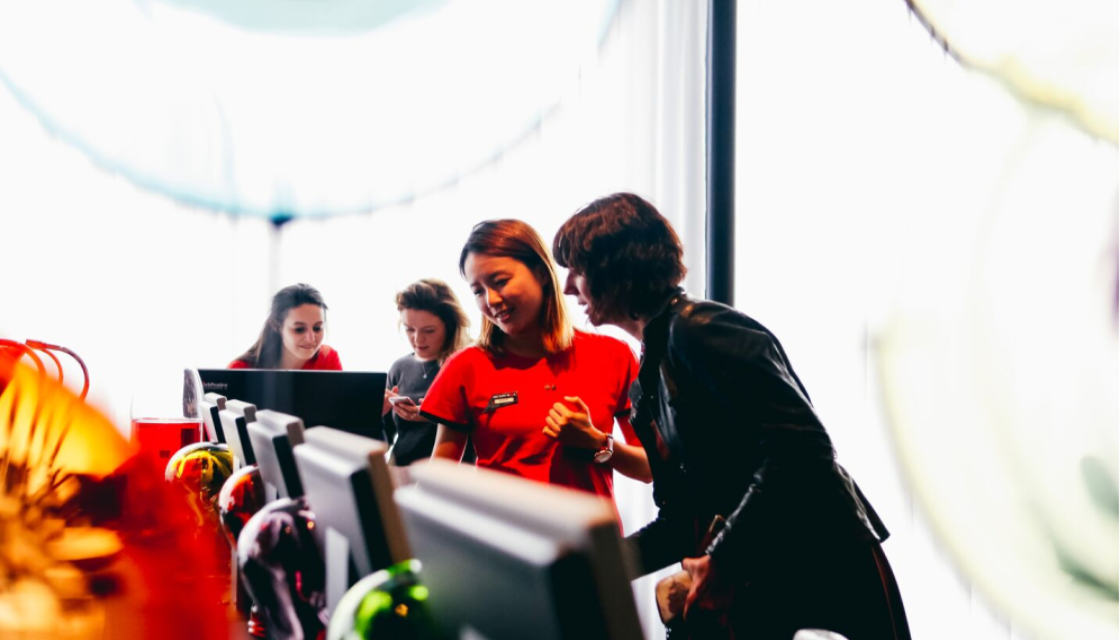 empowered
Our ambassadors are set up for success through our support offices and our user-friendly technology.

Be a friendly human and make someone's day.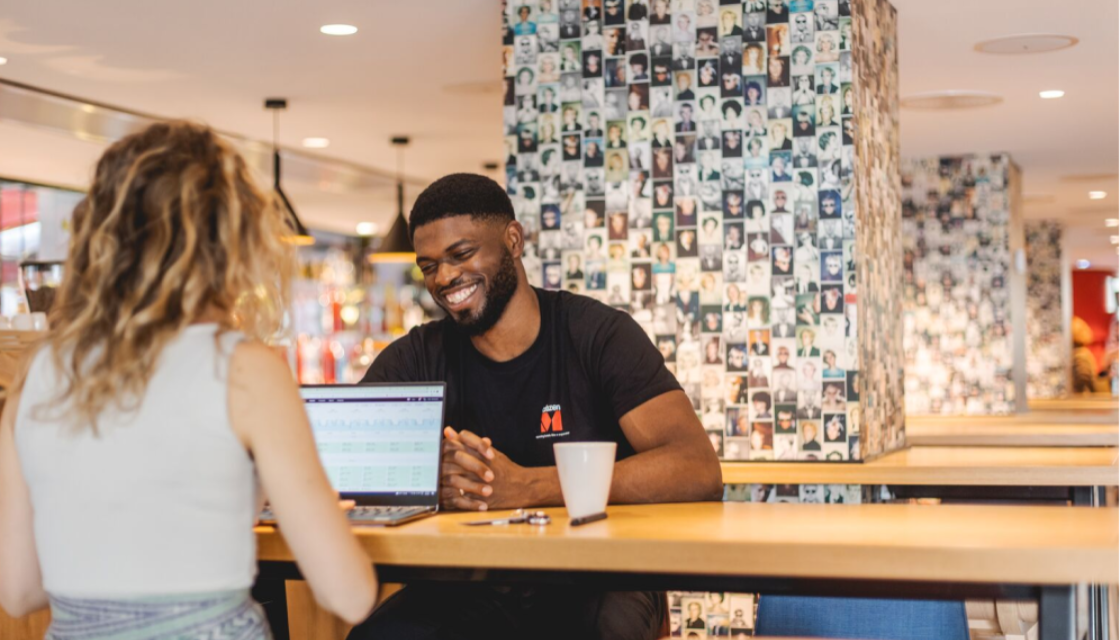 always growing
At citizenM, feedback is a gift and we are always learning. It's a great place to springboard your career and grow your confidence.

Our hotel teams can look at our internal job board anytime for growth opportunities at our hotels and support offices.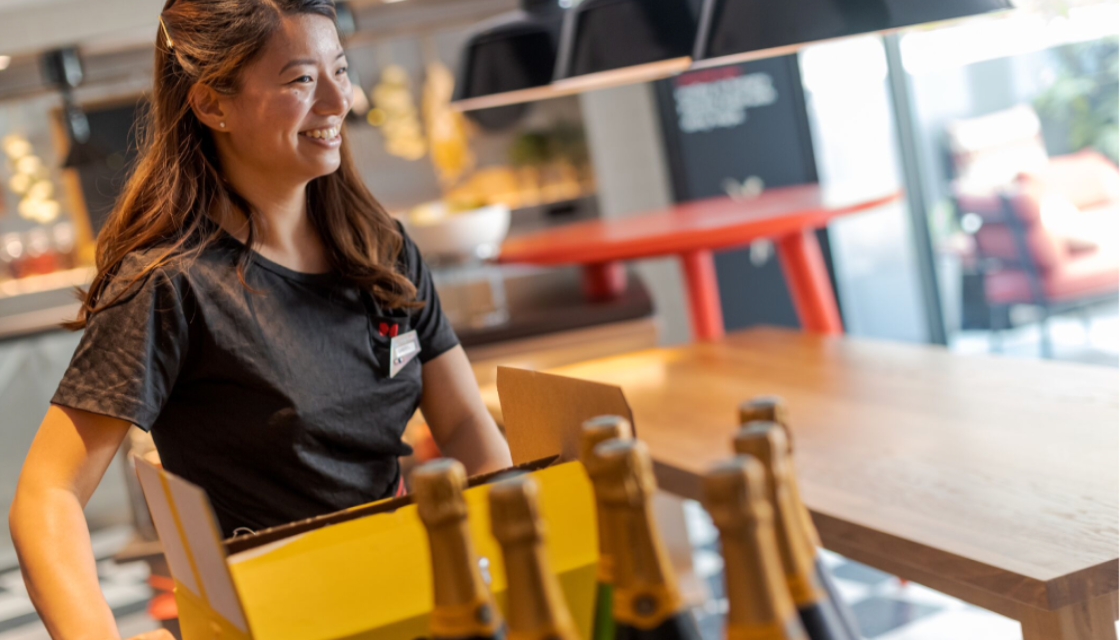 never boring
Every day is different.

As an ambassador, you get to do it all. Welcome guests, help with check-in, be a barista, recommend cool spots in the city, set up breakfast or shake a cocktail.
heroes needed for day and night
love the perks & the rewards
Our teams work hard and contribute enormously to the growth of citizenM. Reward and recognition are important to keep energised and motivated. Check out these perks.
flexible schedules
We don't only want you to have an awesome job, we want you to have an awesome life. Our smart scheduling algorithm takes people's shift preferences in account, while making sure every shift has the right coverage.
fuel your days with food & drinks
You need the right energy to feel great on the job. We give you free food and drinks during your shift. And we don't mean an apple and a pack of crackers -- you are as important to us as our guests so you get to eat what they eat.
performance rewards
Ambassadors and assistant managers can earn a monthly bonus on top of their salaries through our performance rewards scheme.
experience nights
Employees enjoy unlimited hotel stays and discounted rates for their friends and family. Experience a new city, fluffy pillows, XL beds and meet ambassadors in other neighbourhoods and countries.
full training
All employees go through a 3-month immersion programme, which covers our company history and culture, and hands-on barista, systems, cocktail and F&B training. A citizenM buddy will be close by to guide you!
of ambassadors who joined our leadership programme upskilled to new positions
let your talent travel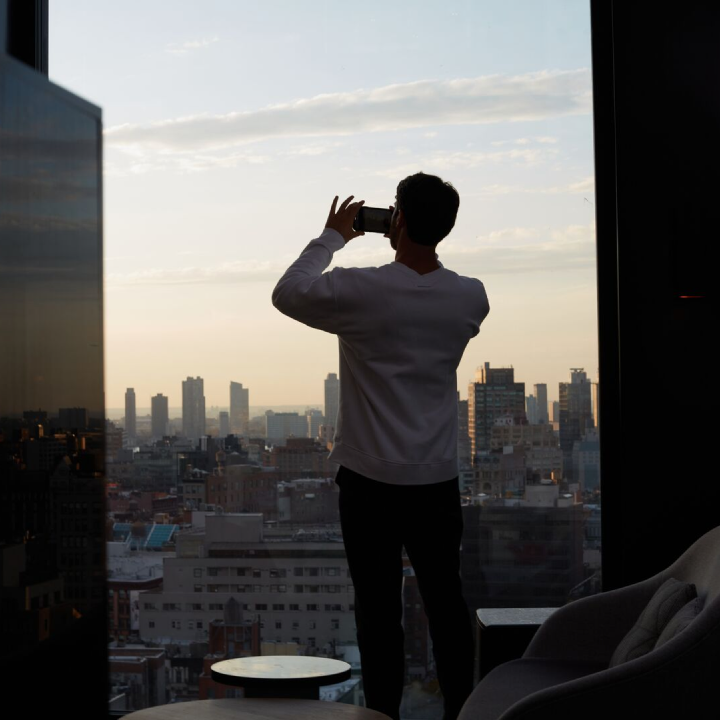 let your talent travel
Careers at citizenM are more like climbing walls and less like corporate ladders. We help you on your journey -- vertical, horizontal, exploratory (or a combo of all three) -- but you own your own career path.

In 2021, 91 employees moved to a new position in our company, from hotels to the office, to different departments and across oceans.
of hotel employees are happy to work at citizenM
meet Mohamed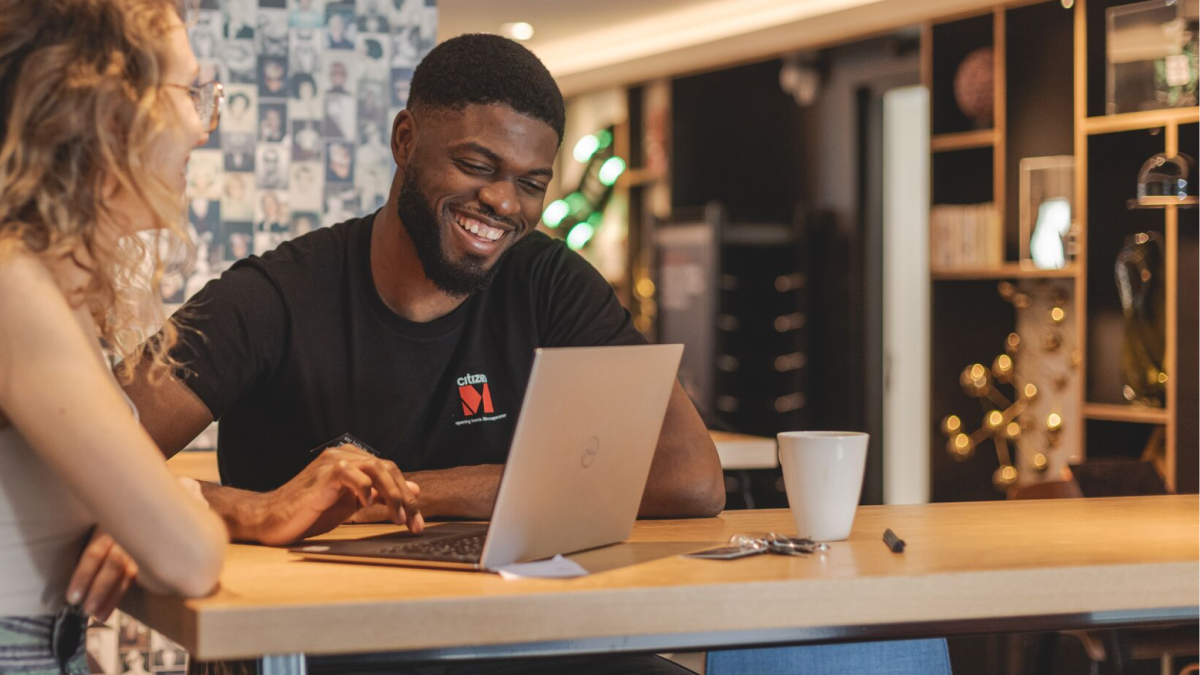 He started as a night ambassador.
Today he is opening assistant hotel manager at Paris Champs Elysees.




meet Daisy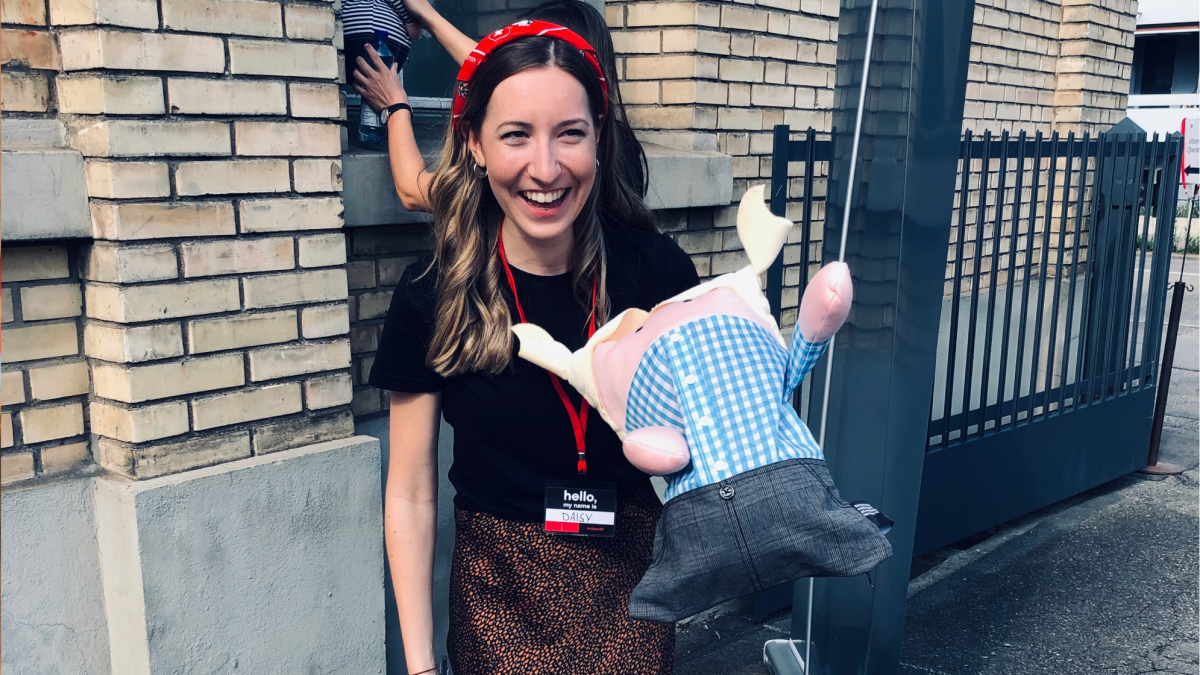 She started as an ambassador in Glasgow, then moved onto assistant manager in London and, later, opening assistant manager in Zurich.

Today she is talent manager in The Netherlands.
meet Maeva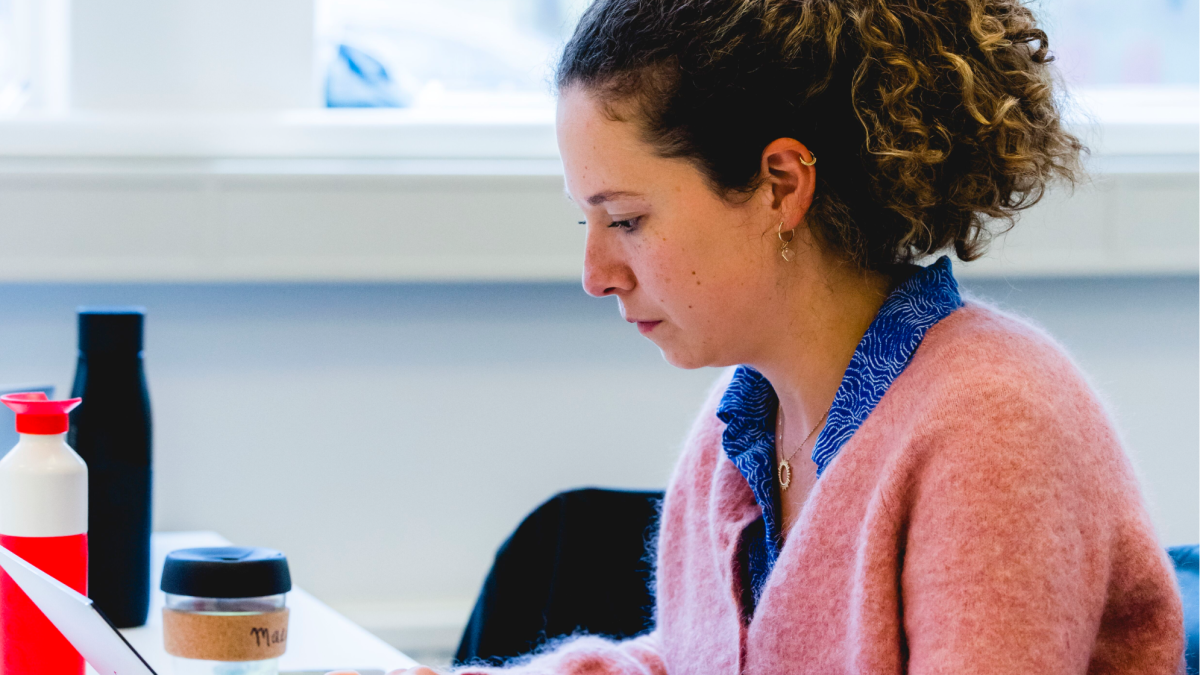 She started as an ambassador in London, became assistant manager in Paris. She then left the company for a while and rejoined as an ambassador in The Netherlands.

Today she works as a learning & development facilitator in our support office.
meet Mina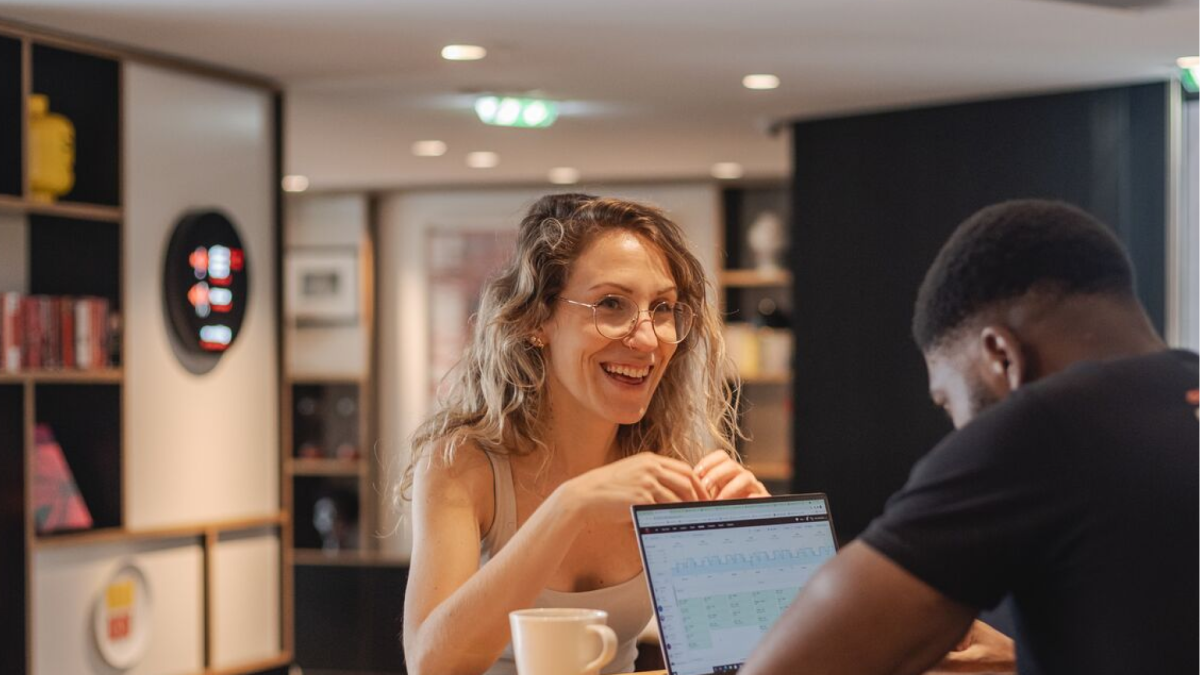 She started as a night ambassador in Glasgow and became an assistant manager and then moved to Paris as a talent manager.
Today she is a hotel manager at Paris Champs Elysees.
meet Josette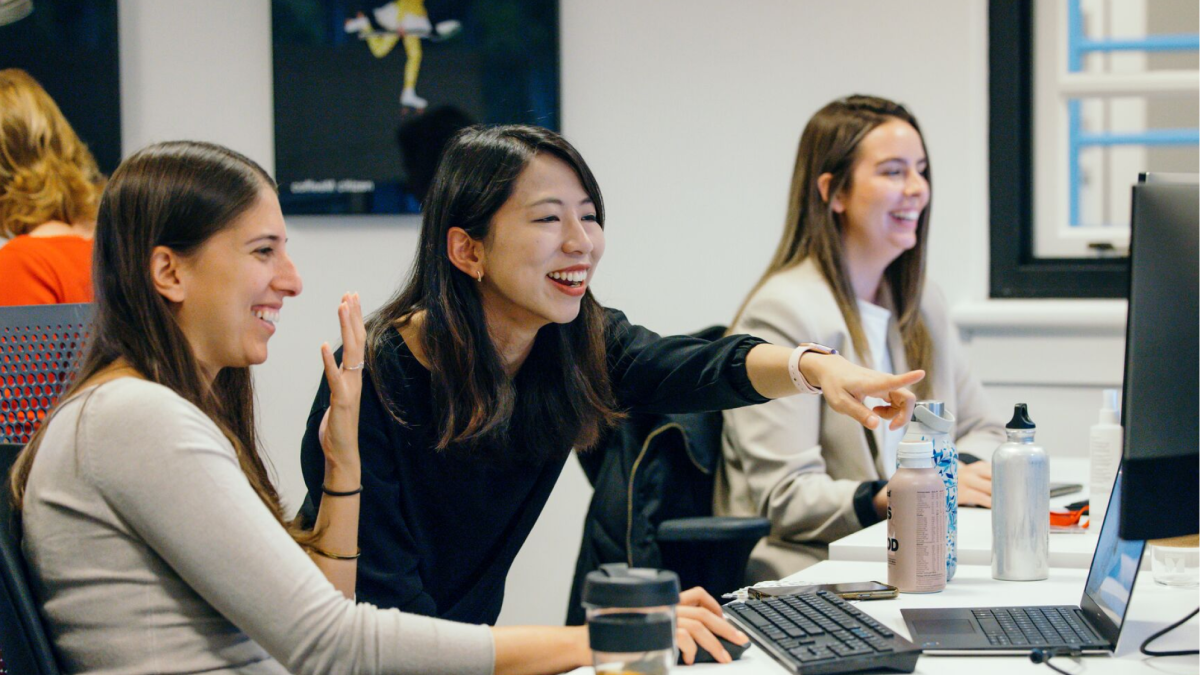 She started as an ambassador in London, moved to The Netherlands as an ambassador.

Today she works as a demand coordinator in our support office.
togetherness, parties, connection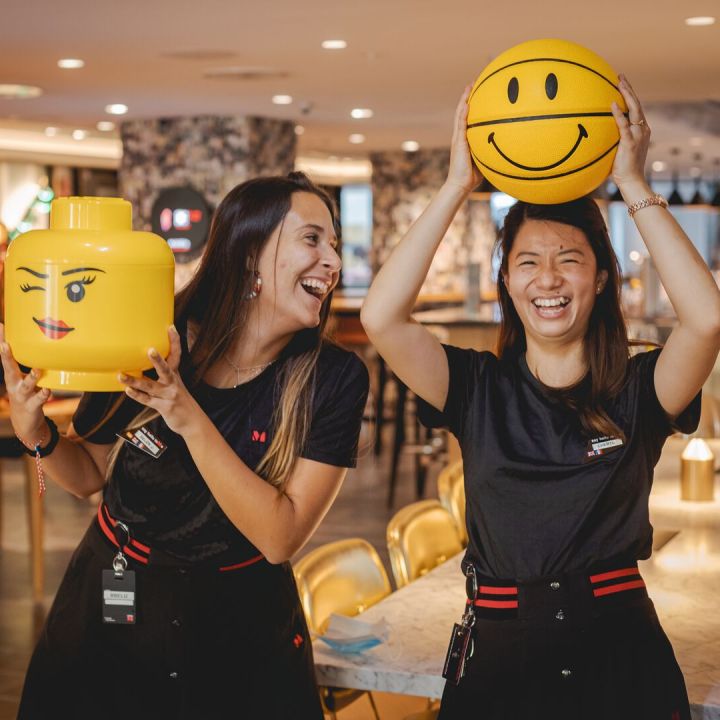 togetherness, parties, connection
We want you to feel supported. When we open a new hotel, we fly in a star team to help out and even have them take over, while you enjoy the opening party with your new colleagues. The same goes for our yearly team events!

The togetherness you'll feel at the hotel is amazing. And because all hotels have the same values and systems, you can work in different cities, states and countries no problemo! The world is your home, with fellow ambassadors to welcome you.