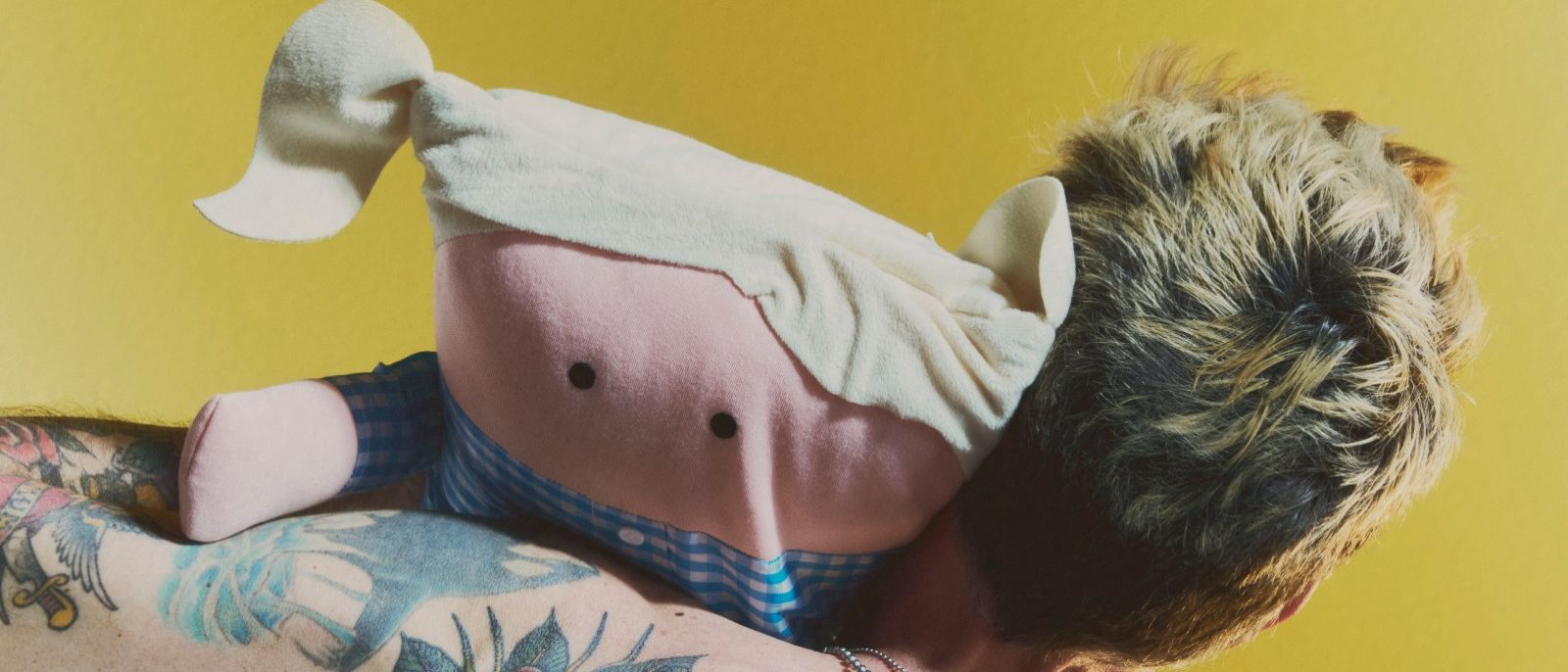 staying at citizenM means...
frictionless service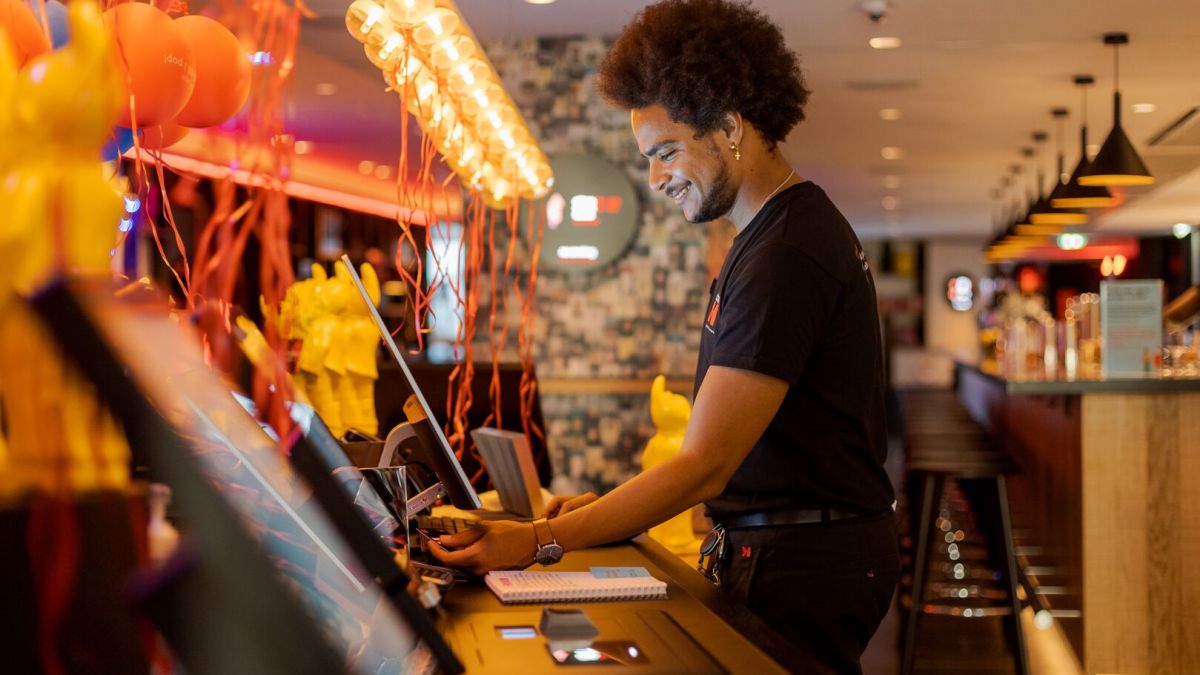 Forget long queues! Checking in at citizenM takes less than a minute. Use our free global app to check in before you arrive, or use our kiosks on arrival. Want a contactless stay? Use our app to open doors, order food and drink, schedule housekeeping and control your room ambience.
download app
making yourself at home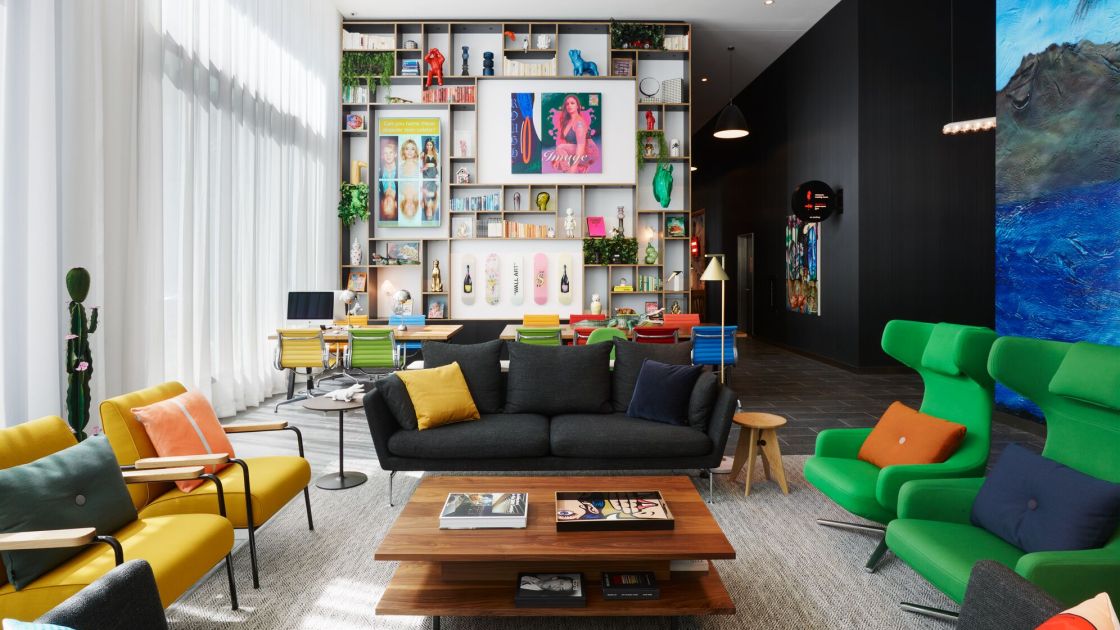 Instead of lifeless lobbies, we have living rooms with art, books, workspaces and iMacs. In the middle of it all is canteenM: where we serve food and drink 24/7. Need a meeting room? Book *societyM, where creativity flows as freely as coffee.
*only available at some hotels
book societyM
people who love people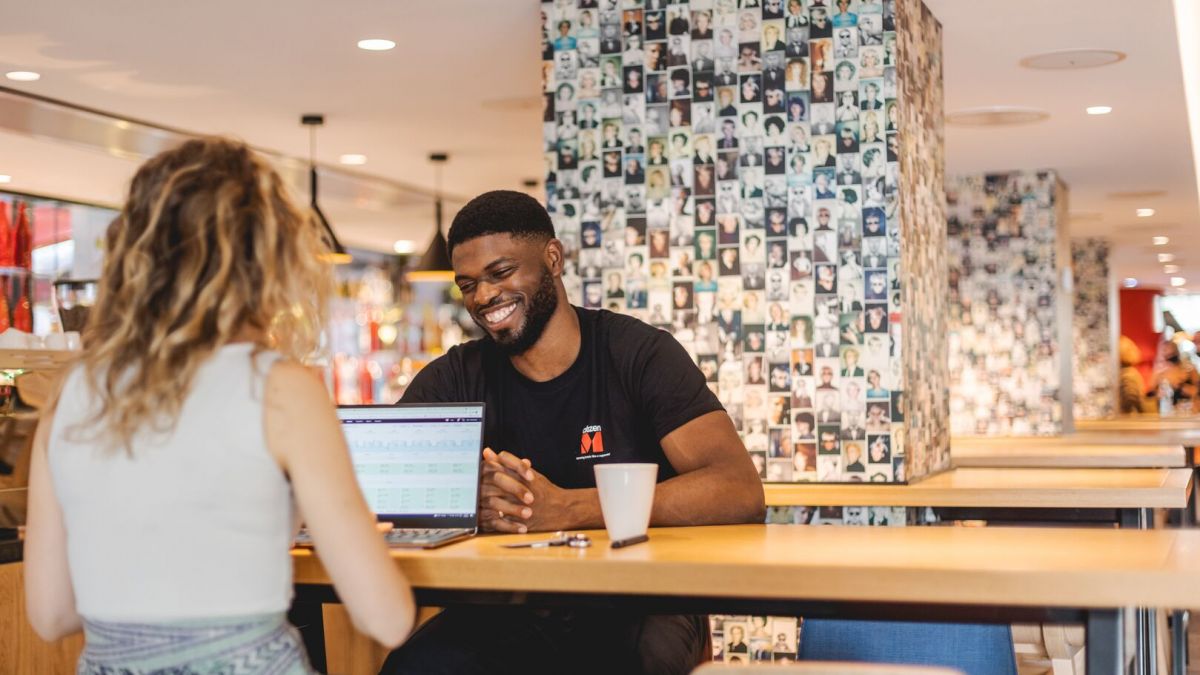 We call our hotel team 'ambassadors'. They're the face of citizenM and some of the friendliest people you'll ever meet! They're baristas by day, mixologists by night. They're multitasking heroes who'll never say "that's not my job" and send you somewhere else.
no boring walls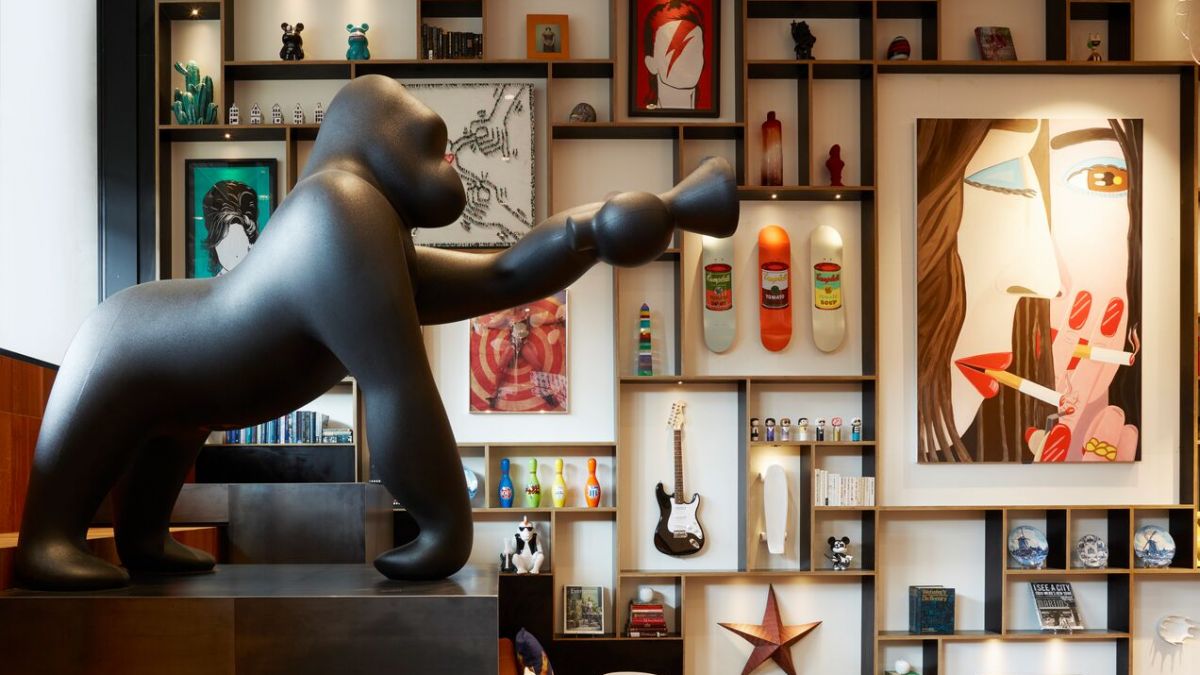 Earth without 'art' is just 'eh' – don't you agree? Rattan Chadha, our founder and a contemporary art collector does. So every citizenM hotel exhibits pieces from budding and thriving artists local to the cities we're in. It's just one way we support our local communities.
cosy in size, huge in luxury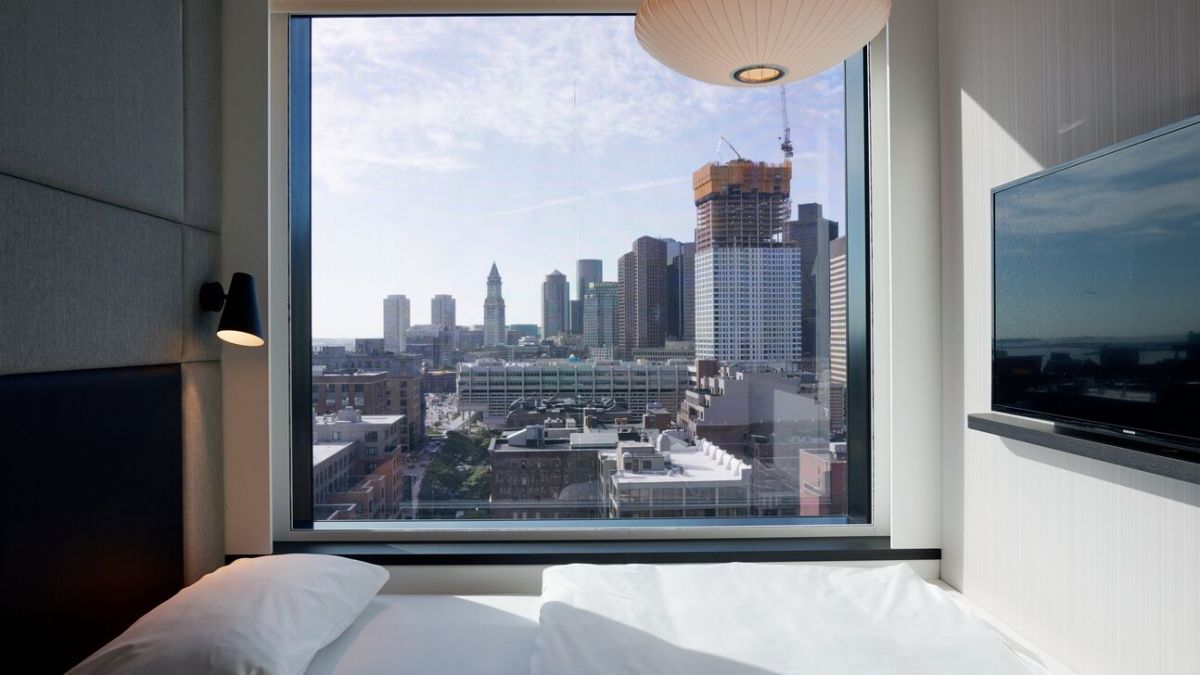 It's your citizenM room. Instead of paying for what you don't need (trouser presses and chocolates on your pillow), you get the best of what matters: a smart TV, steamy rain shower, superfast free Wi-Fi, and a HUGE bed you'll never want to leave. There's even a MoodPad tablet to control your room ambience. Neat, huh?
walking above the clouds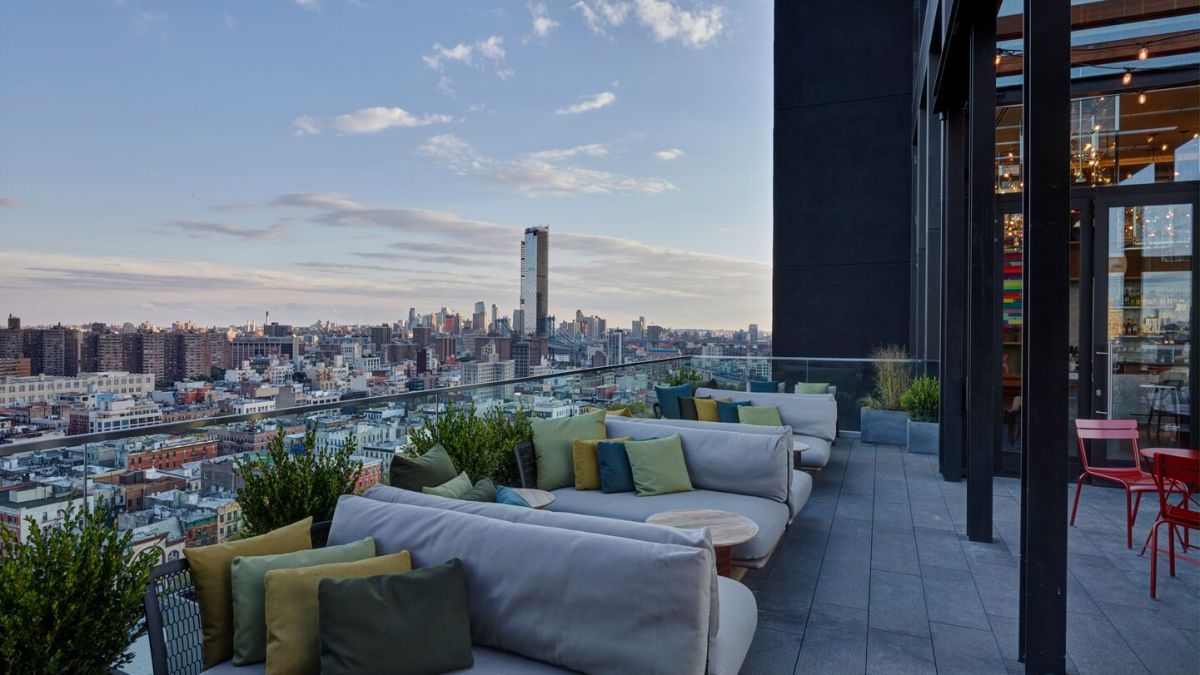 What's a room without a huge window? Yes, we have guestrooms with spectacular skyline views! And if you're one for cocktails and stargazing, choose a citizenM hotel with a cloudM rooftop bar. We have them in New York, Washington DC, London and Paris with more coming soon.
tell me more
hotels
across 3 continents
designed
for modern
travellers
where you'll find us
locations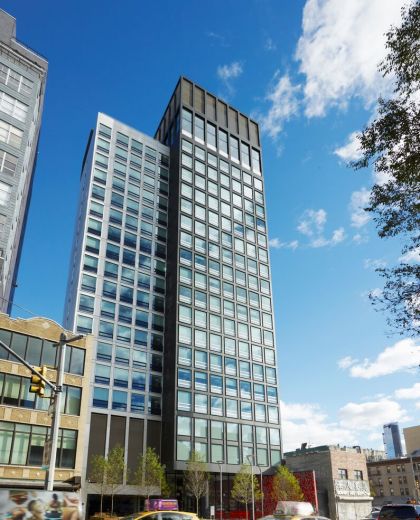 multiple US hotels
Now in Boston, New York, Seattle, Washington DC, Los Angeles, San Francisco and Miami.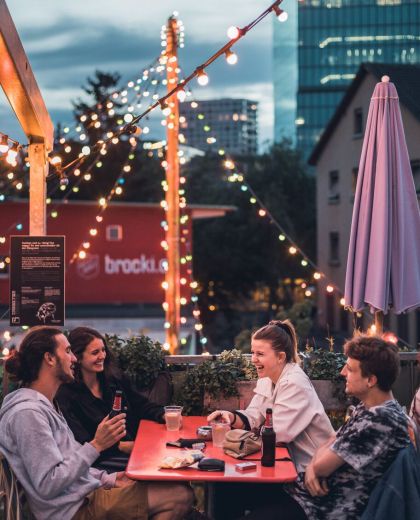 opening soon
We're coming soon to a city near you – Austin, Chicago, Rome, Dublin and Menlo Park.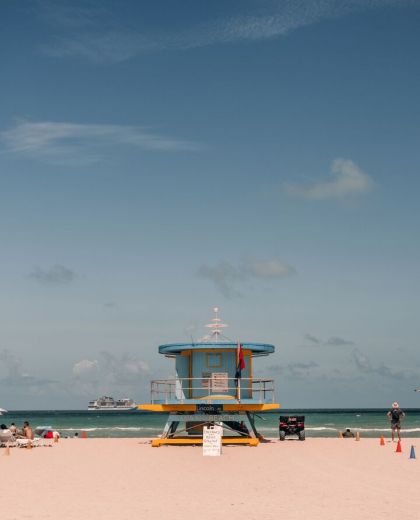 Europe and Asia
Open in London, Glasgow, Amsterdam, Rotterdam, Copenhagen, Paris, Geneva, Zurich, Taipei and Kuala Lumpur.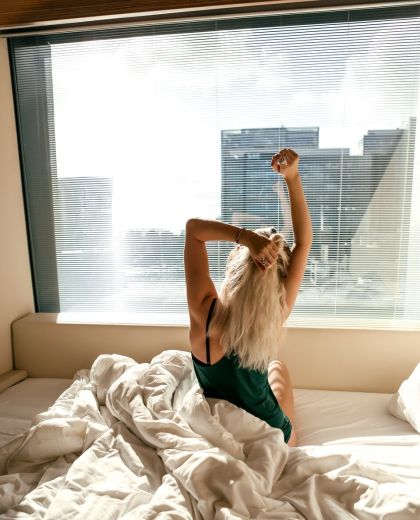 neighborhoods
We love a big city: it's where modern travellers want to be, close to transport links, landmarks and business centers.
taking action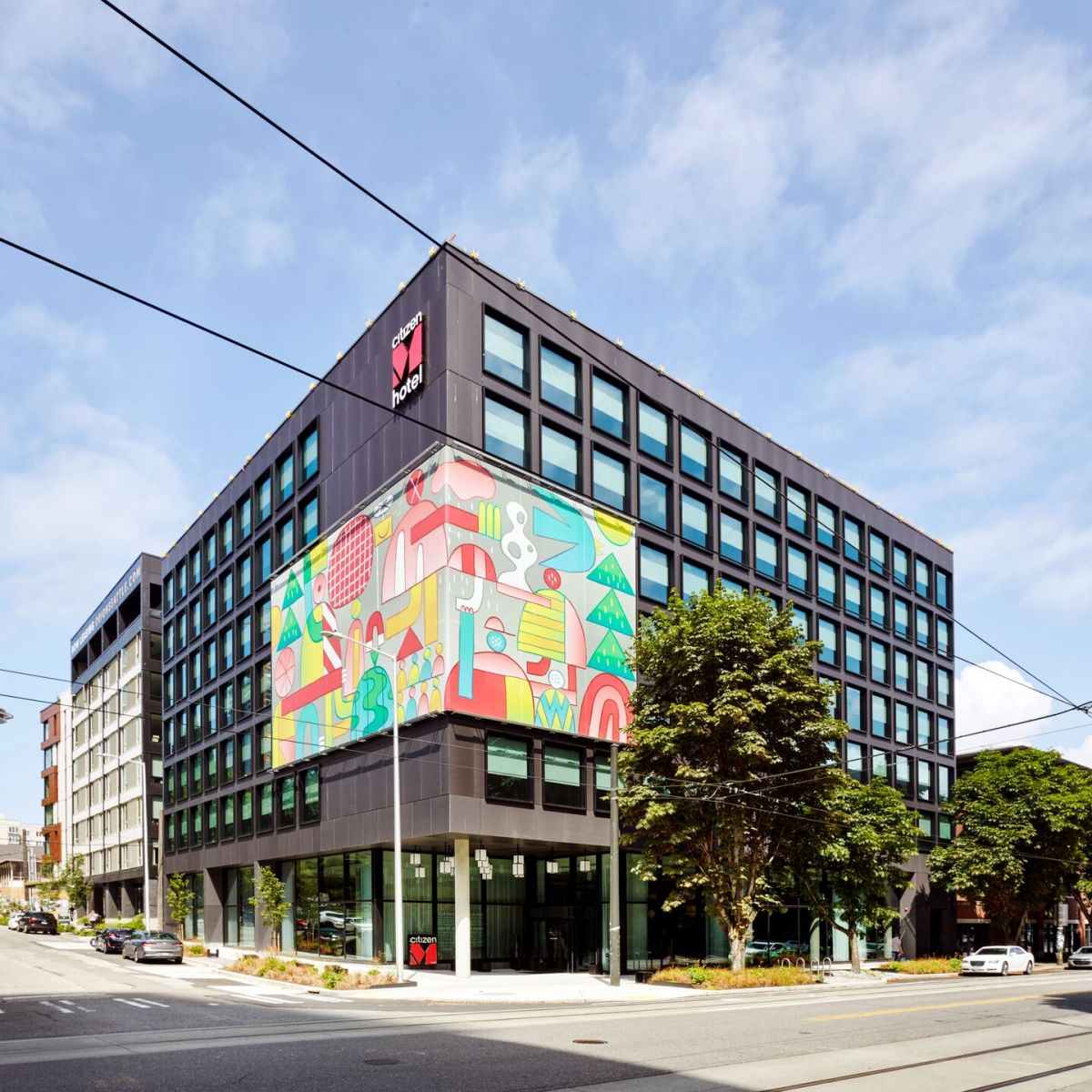 taking action
If you care about the environment, we're a good match! We build intelligent, sustainable hotels with 90% of the electricity coming from renewable energy. We swapped plastic bottles for refillable stations in our hotels. And we aim to be the number one choice for the conscious traveller.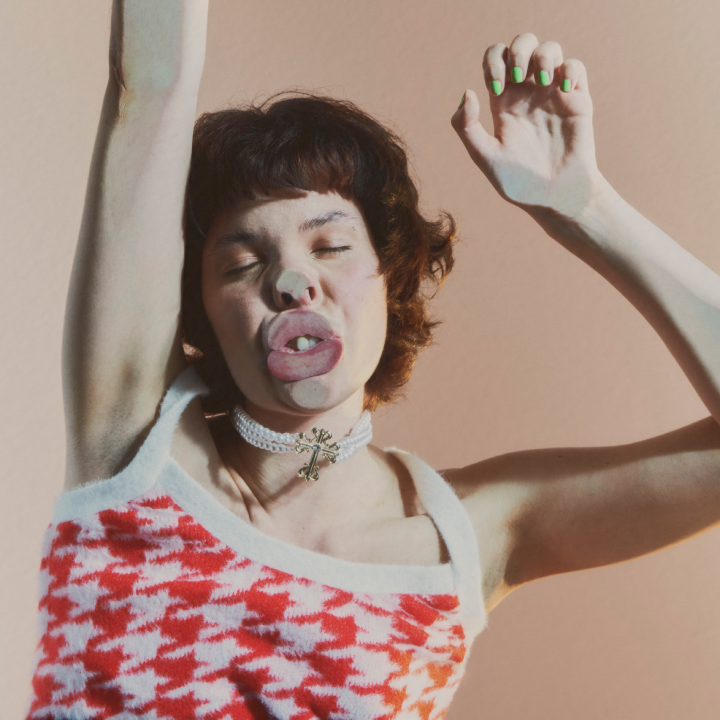 With hotels across Europe, Asia, and the US – including several brand new locations to choose from – citizenM is ready to welcome you, dribble and all, wherever you are in the world. Get the best prices with the mycitizenM rate here. Rest well, mobile citizens.