global passport by citizenM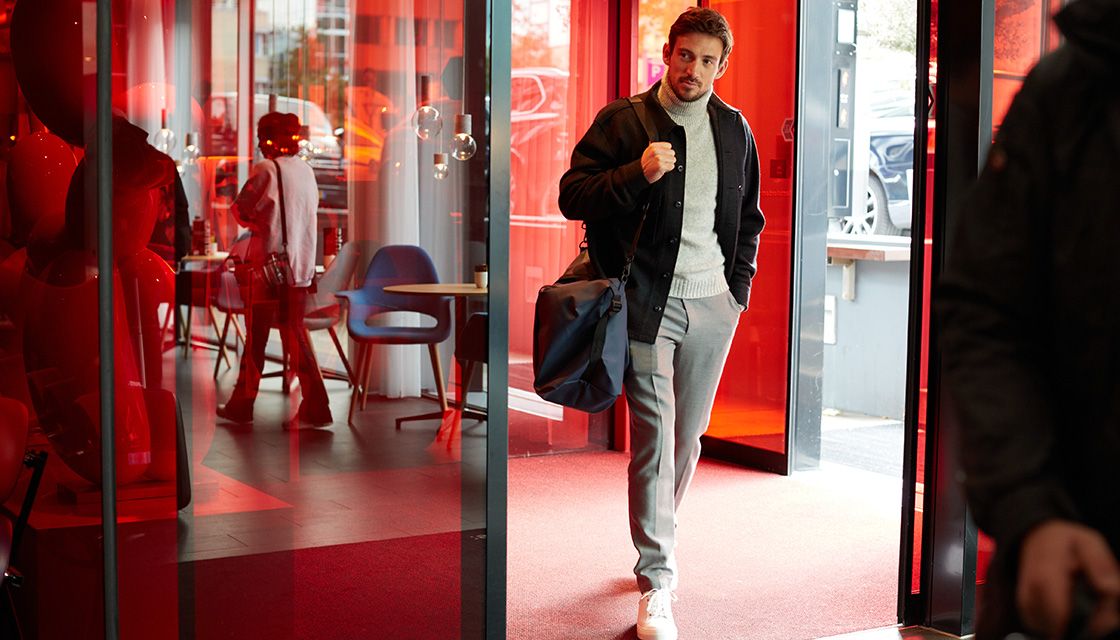 sold out!
Global passport is not available to buy at this time (but we never say never)...
it's not a 'goodbye', it's just 'ciao for now'
Yes, it's true – all our global passports have sold out. Forever? No, just for now. We will send a shout-out to the world when the global passport returns (bigger than our XL king-size beds, fluffier than our famous pillows, more stirring than our cloudM cocktails). Don't give up your 'go anywhere' dreams – it's not a goodbye, it's just 'ciao for now'.
Don't miss the return of the passport! Hit the button below and join us to keep up with the news (it's never boring here at citizenM).
yesss, sign me up
Questions? Send them to passport@citizenM.com and we'll get back to you.