good to know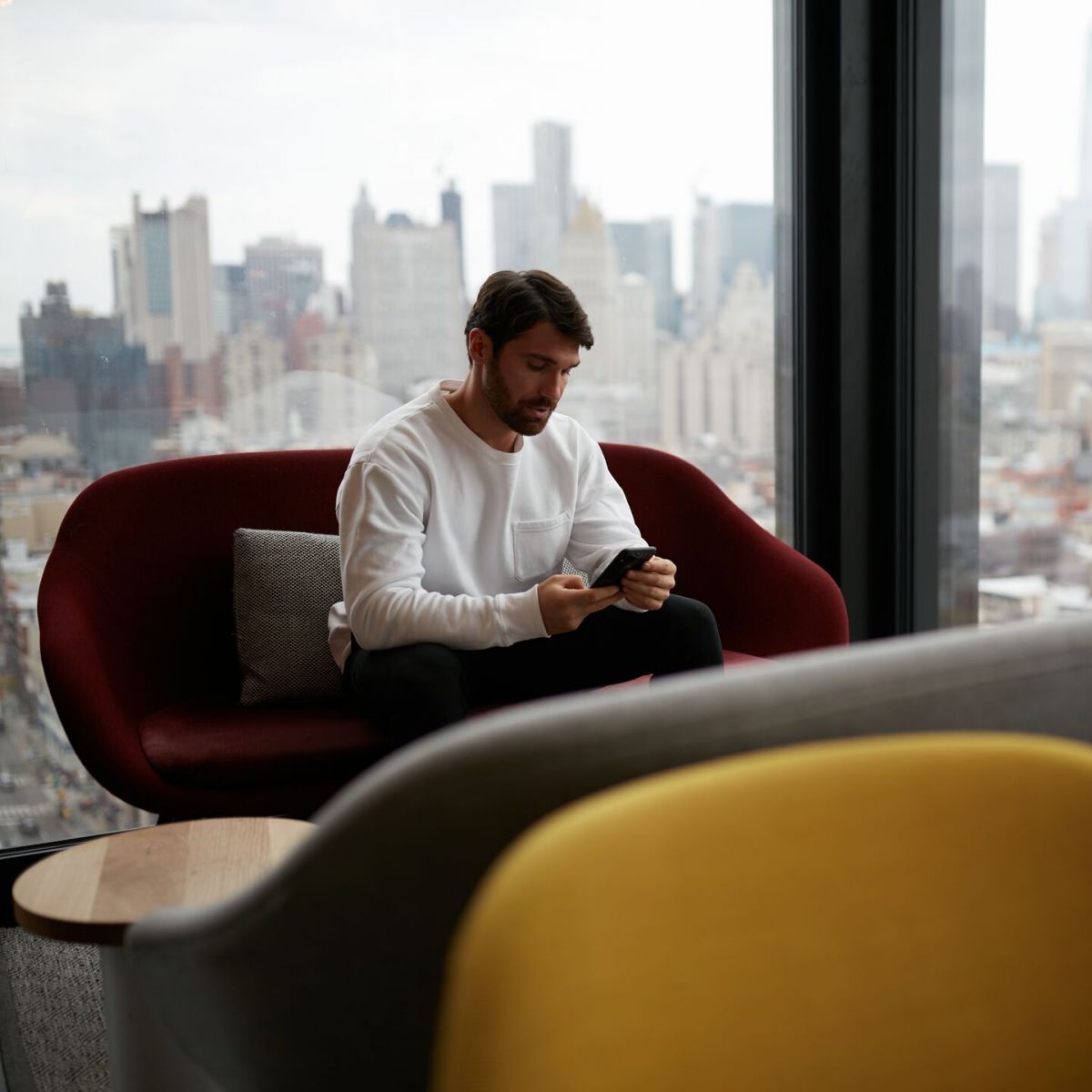 good to know
On 7 July 2021, we amended our privacy statement to clarify that if you have created multiple accounts, we may combine those accounts for organisational, analytical, fraud prevention, data minimisation and marketing purposes.
have a 'you' day
have a 'you' day
You can now join us to work, sleep, relax... totally alone! Escape your routine for 10 hours of bliss at citizenM – arrive from 8.00 AM, leave by 6.00 PM, superfast free Wi-Fi always included.
go contactless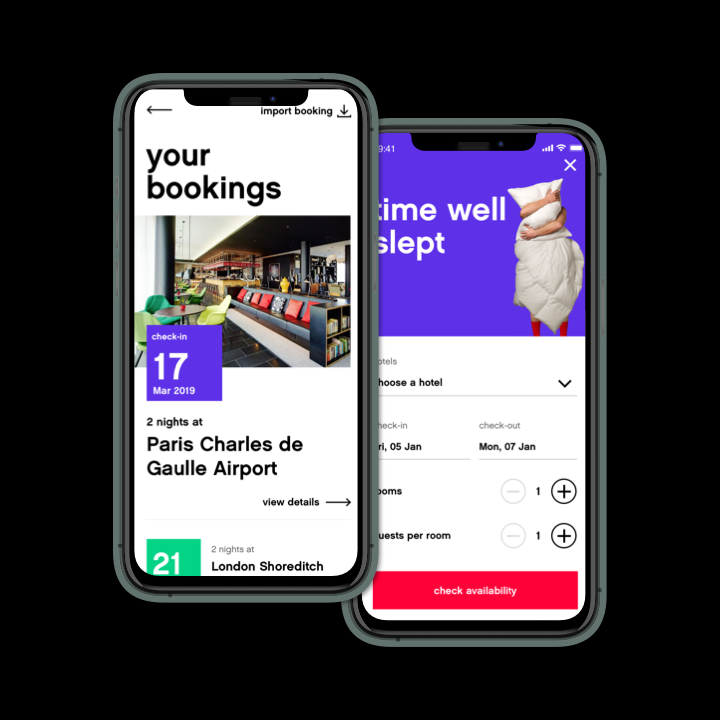 go contactless
it's an app... and much more than an app
Yes, you can book with our award-winning app. You can also check-in, control your room, open doors, view menus, and let it take you on a city tour – all with just a few swipes on your phone.